The Good News of Jesus Christ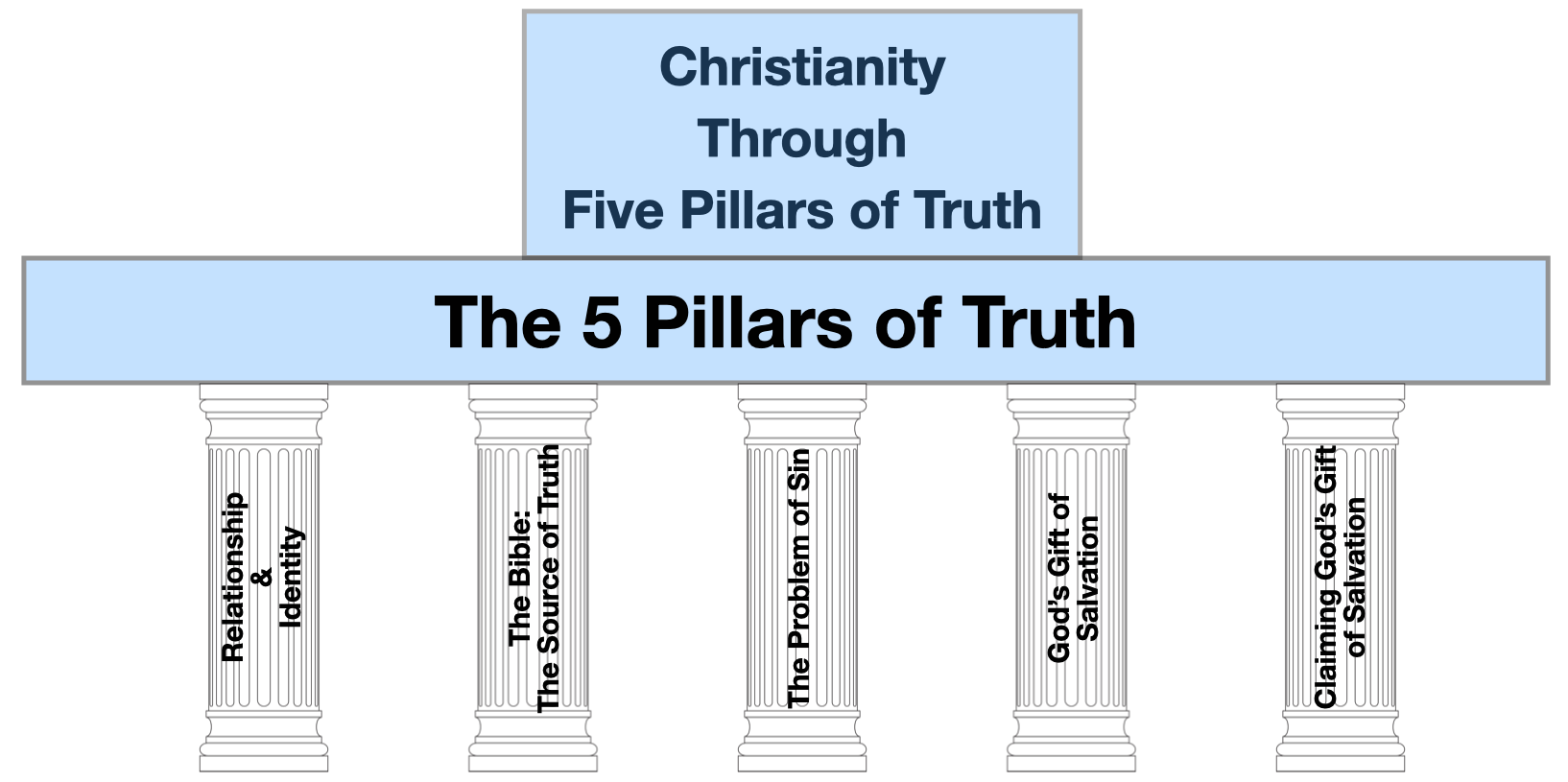 Evangelism:
Teaching the Gospel
Teaching Template Presentations
---
The Truth Transforms YouTube Channel
---
---
Devotions YouTube Channel
---
---
A DEBT I CANNOT PAY
You Are Special—because God created you that way!
A Debt I Cannot Pay is an inspiring and insightful spiritual guidebook and biblical commentary that focuses on the deep and abiding relationship God has with us, His children, and how He gave so much in His Son in order for us to be with Him forever—without sin, and for eternity.
Explore the nature of God and what it takes to restore and preserve a special relationship with the Creator through this study of God's plan to save His people.
By highlighting the way for Truth to Transform our lives and restore our fellowship with the Creator, this book offers a message of genuine hope to a troubled world.
A Debt I Cannot Pay is available for purchase in paperback, hardcover, and eBook through the publisher, WestBow Press, or on-line bookstores such as Amazon and Barnes & Noble.
---
Two thousand years ago, . . .
"the Word became flesh, and dwelt among us, and we saw His glory, glory as of the only begotten from the Father, full of grace and truth"

John 1:14
---
Jesus, the Christ, transformed humanity in a way no other could by:
Revealing the Truth about our existence and relationship to the Creator
Living a life of perfection exemplifying the righteousness and holiness of God
Offering Himself as a redeeming sacrifice for our transgressions to restore our fellowship with the Creator and secure a hope for life beyond the grave