The Good News of Jesus Christ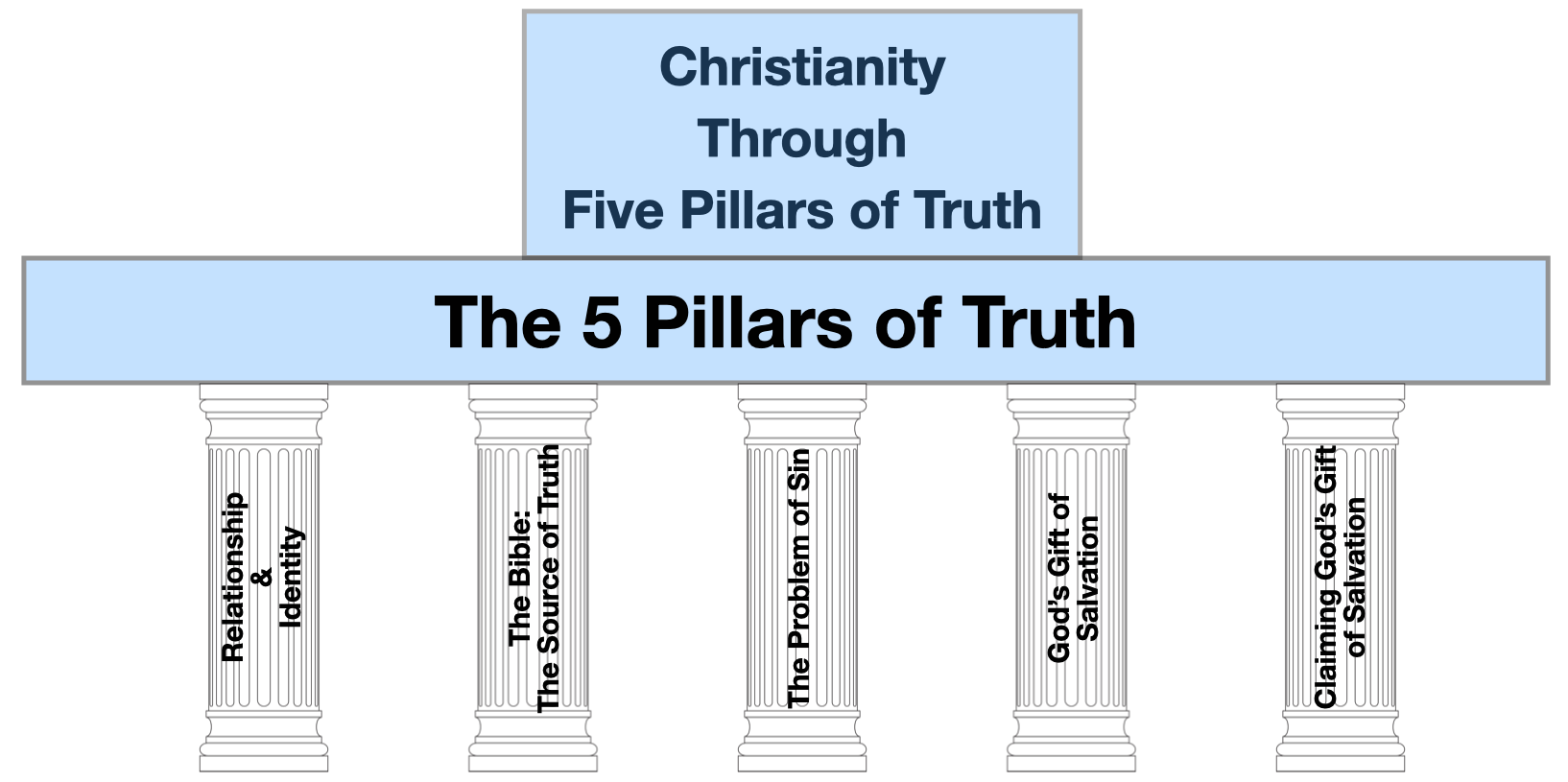 Evangelism:
Teaching the Gospel
Teaching Template Presentations
---
The Truth Transforms YouTube Channel
---
---
Devotions YouTube Channel
---
---
Continuing Christ's Mission
"Go into all the world and preach the Gospel." That was the Great Commission of 2,000 years ago, but is it still viable in today's politically correct world of religious diversity?
In Continuing Christ's Mission, author Robert S. Chambers makes the case for evangelism in the twenty-first century defining ways everyone can help spread the Good News of Jesus - removing obstacles and equipping Christians to become ambassadors for Christ.
Order Online - Continuing Christ's Mission
---
A Debt I Cannot Pay
Explore the nature of God and why Jesus had to die on the cross to restore and preserve our special relationship with the Creator.
In this thorough study of God's plan of salvation, discover what the Bible teaches about how to obtain God's forgiveness and inherit eternal life in Heaven with Him.
Order Online - A Debt I Cannot Pay
---
Together, these two books provide individuals and congregations with training and support needed to equip Christians for the task of sharing the Good News of Jesus.
Books may be purchased from the publisher WestBow Press or on-line bookstores such as Amazon or Barnes & Noble. Please consider sharing these books with family and friends, and leave an online book review. Your feedback and support are always appreciated and allow the work to continue.
---
Two thousand years ago, . . .
"the Word became flesh, and dwelt among us, and we saw His glory, glory as of the only begotten from the Father, full of grace and truth"

John 1:14
---
Jesus, the Christ, transformed humanity in a way no other could by:
Revealing the Truth about our existence and relationship to the Creator
Living a life of perfection exemplifying the righteousness and holiness of God
Offering Himself as a redeeming sacrifice for our transgressions to restore our fellowship with the Creator and secure a hope for life beyond the grave